Free Marketing Resources For Small Business Owners & Entrepreneurs.
Below is a list of valuable free marketing resources designed to help proactive business owners and entrepreneurs to get more customers/clients whilst saving money on their marketing budget.
Just because these resources are free don't let that fool you. These marketing resources are hugely valuable and will drive leads & sales if you just follow what they say.
These free marketing resources for small business owners include:
Professionally researched and written E-books with the latest proven strategies and tactics to get more customers/clients in the most cost-effective way.
Social media content including the ever-popular motivational quote posters, engagement posts and fun memes,
Clicks Marketing Magazine. My highly popular and award-winning monthly marketing magazine is guaranteed to keep you ahead of your competitors using only low-cost marketing strategies and tactics.
Simply scroll down and click on the Learn More buttons to get all of the details.
I will be updating and adding more marketing resources for small business owners and entrepreneurs on a monthly basis, so I suggest your bookmark this page.
Marketing Resources For Small Business Owners & Entrepreneurs – Free E-Books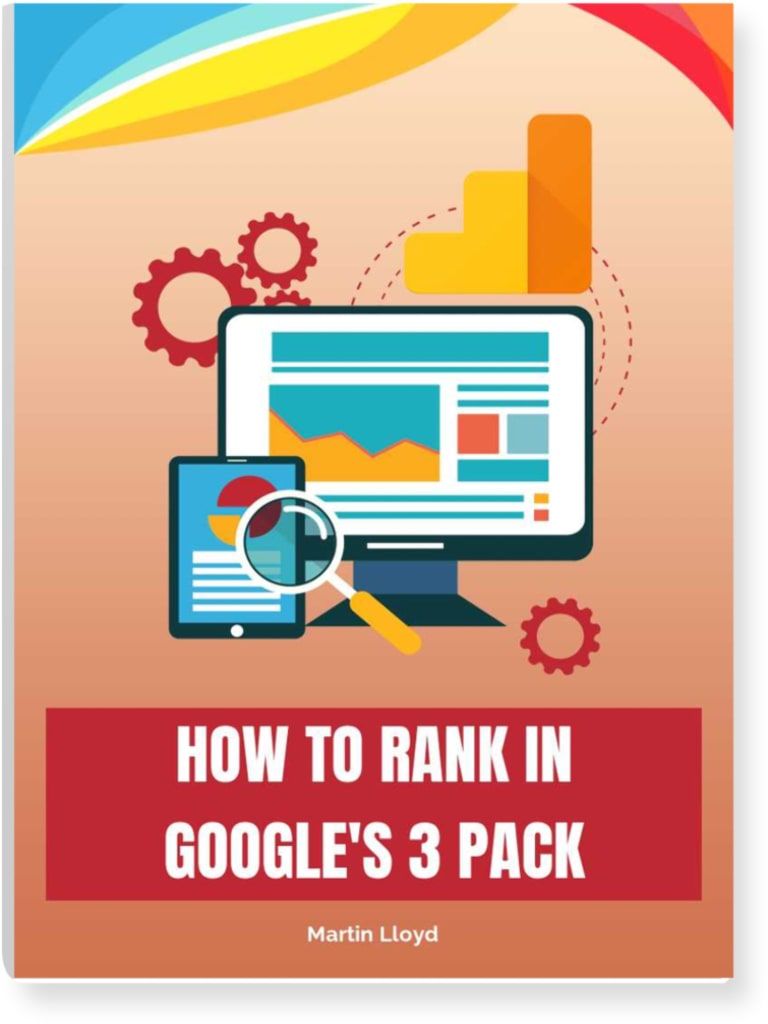 Discover the power of commanding Google's 3 Pack with our cutting-edge e-book, 'How To Rank In Google's 3 Pack.' This guide is jam-packed with the most relevant and effective strategies to help you achieve and maintain top-tier rankings!
And the best part? This comprehensive guide on securing your local Google 3-Pack rankings is FREE! That's right, you can revolutionise your online presence and draw in a flood of potential buyers to your website, without spending another penny on advertising.
Don't miss this incredible opportunity to elevate your business in your sector. Dive in today and watch your digital success story unfold!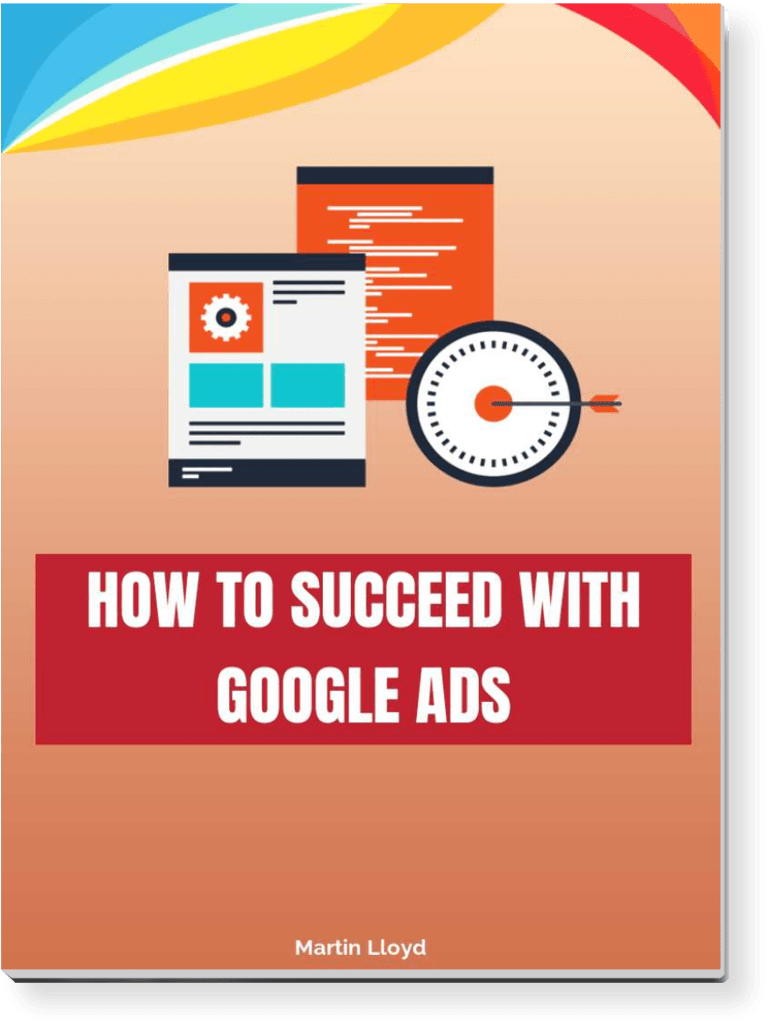 As a dynamic small business owner eager to amplify your online presence, mastering Google AdWords in 2023 should be your top priority! Google AdWords is a treasure trove of opportunities, a powerhouse platform that's been propelling businesses to staggering levels of success and profitability.
However, harnessing the full potential of Google AdWords involves more than just drafting an ad and hitting 'publish.' It's about developing a deep understanding of the platform and adopting the right strategies. 
That's where our cutting-edge E-book swoops in! It's your personal roadmap, an in-depth guide meticulously crafted to lead you through the maze of Google AdWords. It's got all the insights, all the tips, all the know-how you need. So, buckle up and get ready to skyrocket your business to new heights!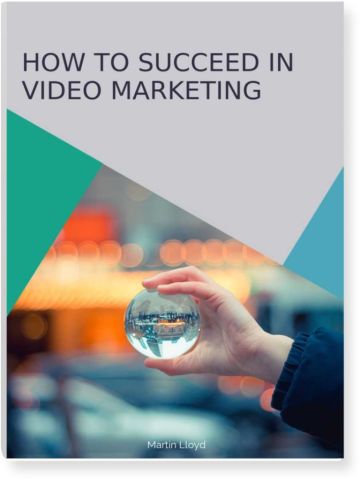 Welcome to 'How To Succeed In Video Marketing', your ultimate guide to video marketing success! This dynamic, cutting-edge e-book equips you with the vital best practices to expand your customer base effortlessly with proven video marketing strategies and techniques.
And the best part? This Video Marketing e-book is FREE! It's your golden ticket if you're looking to not only attract but also retain more customers and set your business apart in this competitive landscape.
The icing on the cake? This e-book is brilliantly crafted to be user-friendly for beginners while still offering a wealth of insights for seasoned video marketers. So, whether you're just starting out or already a video marketing pro, this resource is your ticket to reaching new heights of success. Step into the world of video marketing mastery with us today!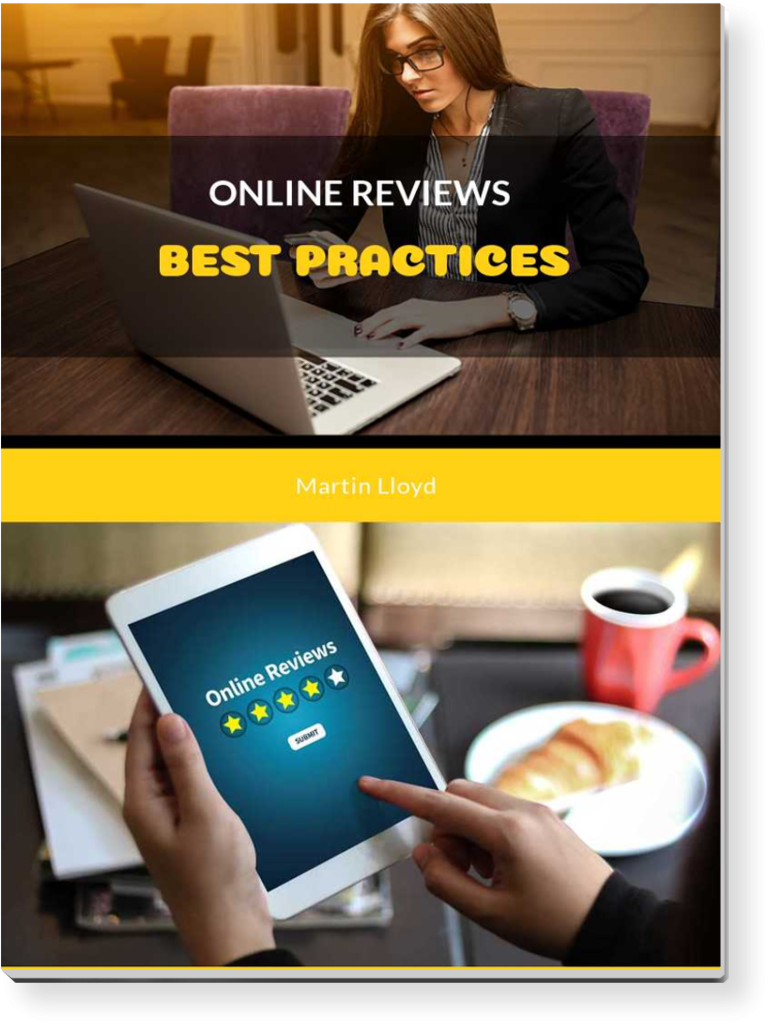 📚 Introducing our latest eBook, tailor-made for aspiring entrepreneurs, seasoned professionals, and everyone in between! Are you on the hunt for the insider secrets to online business success?
Look no further. This comprehensive guide unravels the mysteries of building a powerful online presence, understanding customer reviews, and crafting strategies that win. 🚀
Dive into engaging chapters filled with actionable insights that you can implement today. Whether you're starting your first venture or looking to enhance your existing business, this eBook is your go-to resource. ✨
Click on the Learn More button below now, and you'll be whisked away to a world of knowledge, creativity, and growth. Let's transform your business dreams into reality, one page at a time.!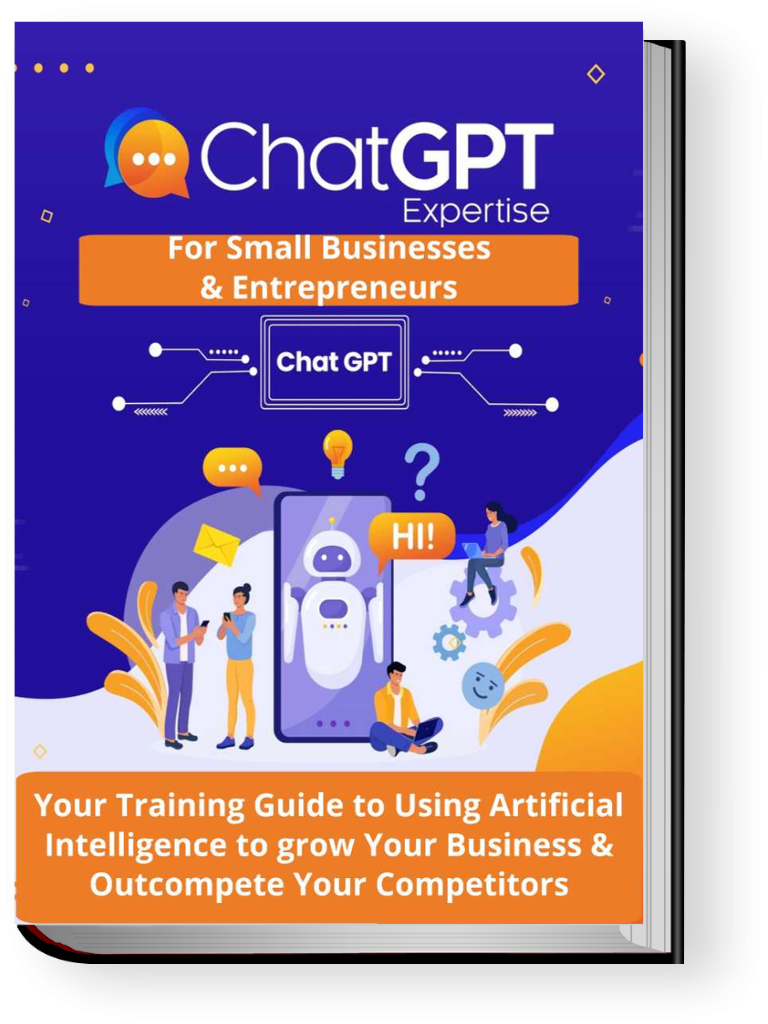 Entrepreneurs & Business Enthusiasts, unlock the future of AI with our FREE ChatGPT Training Guide! 📖✨ This comprehensive eBook unravels the mysteries of ChatGPT, the cutting-edge AI technology that's revolutionising business operations. 🚀
Discover how it works, explore creative applications, and uncover valuable insights to empower your business. 💼💡 From launch details to comparative analyses, it's all packed into this compelling guide.
Whether you're a seasoned pro or new to the world of AI, this eBook offers something for everyone. 🧠 Click on the Learn More button  to subscribe, and get exclusive access to this transformative resource, along with FREE training videos. 📽️ Hurry, this offer is available for a limited time only. ⏰ Don't miss out on the opportunity to make your work smarter, more efficient, and aligned with the future. 🌐 Your journey to AI mastery starts here! 🌟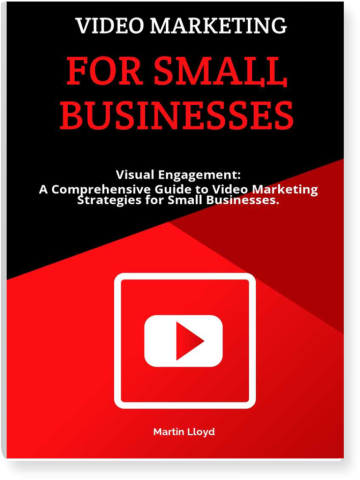 Are you ready to transform your business and engage with customers like never before? Our video marketing eBook is designed to empower you with the latest tools, strategies, and insights to skyrocket your brand's visibility and success! 🚀
From video advertising and promotions to vlogs and product description videos, we've covered everything you need to know to master video marketing. Whether you're a beginner or a seasoned marketer, this eBook has something valuable for everyone.
Marketing Resources For Small Business Owners & Entrepreneurs – Social Media Content.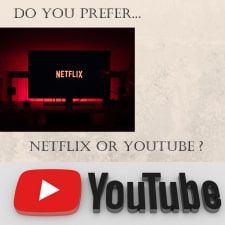 30 Engagement Posts
These Facebook and Instagram engagement posts will help you engage with your social media followers. People love to comment on this type of post. And by getting more engagement and likes your followers will see more of your posts.
Each post image comes with a suggested text introduction in an Excel file.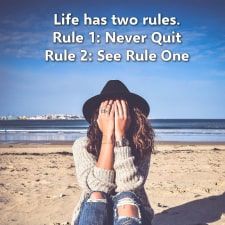 100 Motivational Posts
These Facebook and Instagram posts will help you inspire and motivate your followers.
This type of post is frequently shared. and by getting more shares and likes on your social media profiles, followers will see more of your posts in their feeds.
Each post image comes with a suggested text introduction in an Excel file.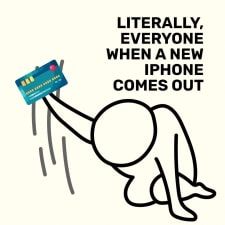 Coming Soon 15 Fun Memes
Everyone loves a meme and they can often go viral. Your social media followers will often share memes with their friends and family spreading the 'word' about your business.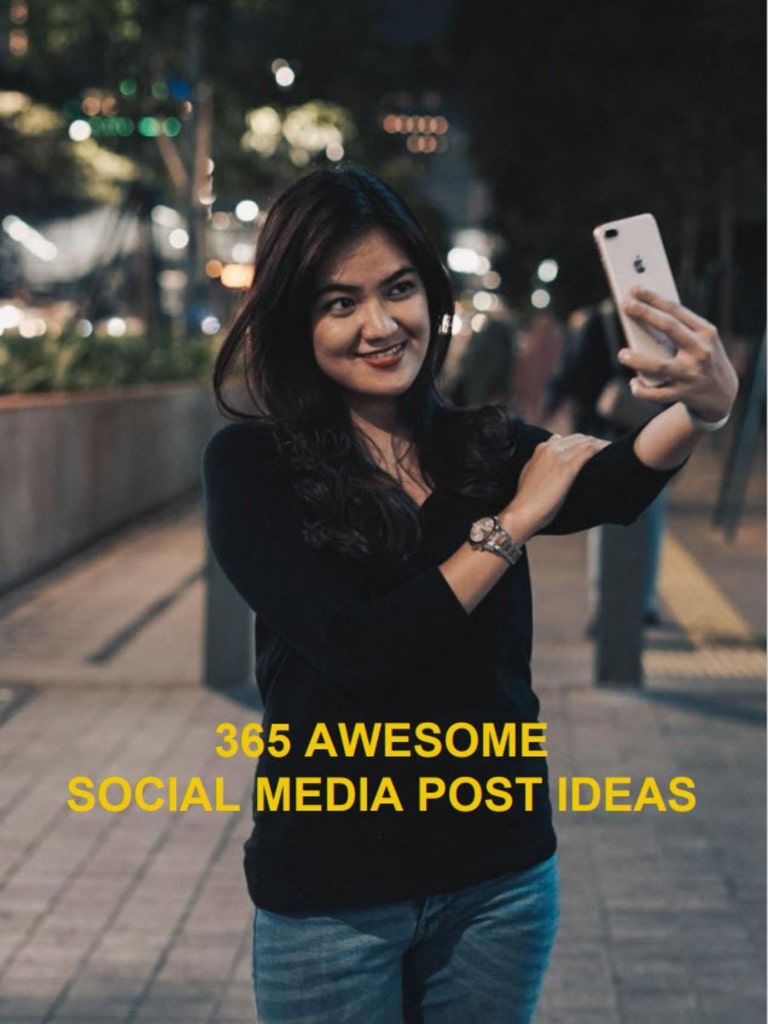 You'll never have to worry again about what content you need to post on your social media profiles.
This E-book 365 Awesome Social Media Post Ideas will give you all of the content ideas you'll ever need.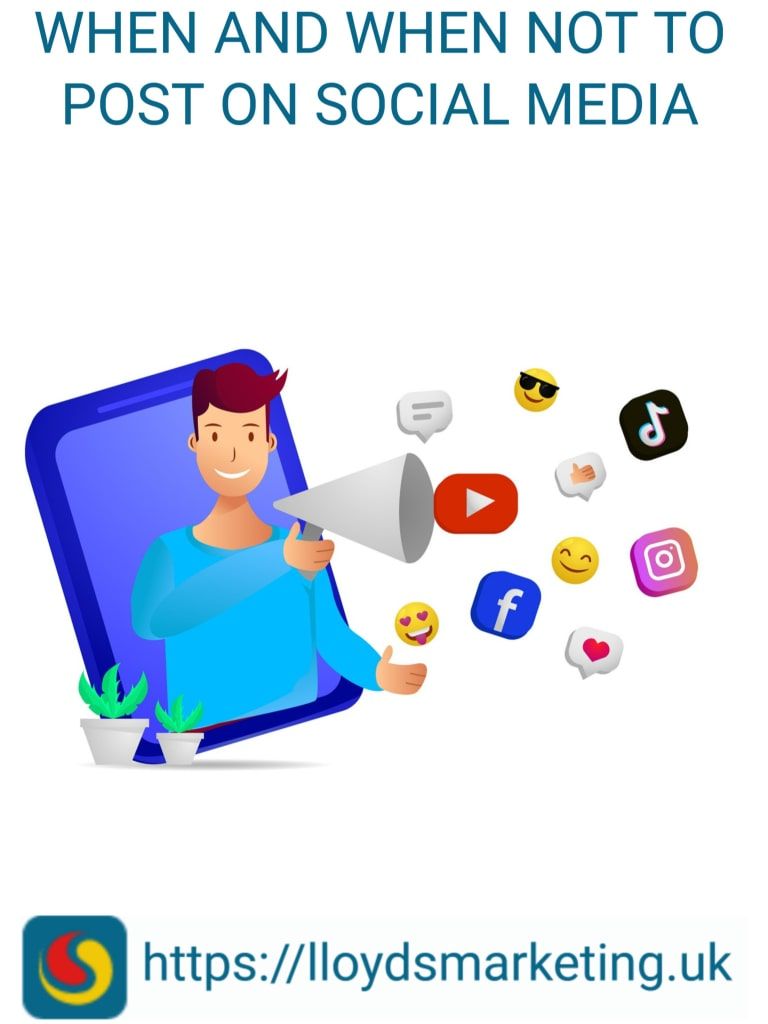 When are the best times to post on social media to get more eyeballs on your post?
This E-book details the best times to post on Facebook, Instagram, LinkedIn, Twitter and Pinterest, so you business gets more exposure,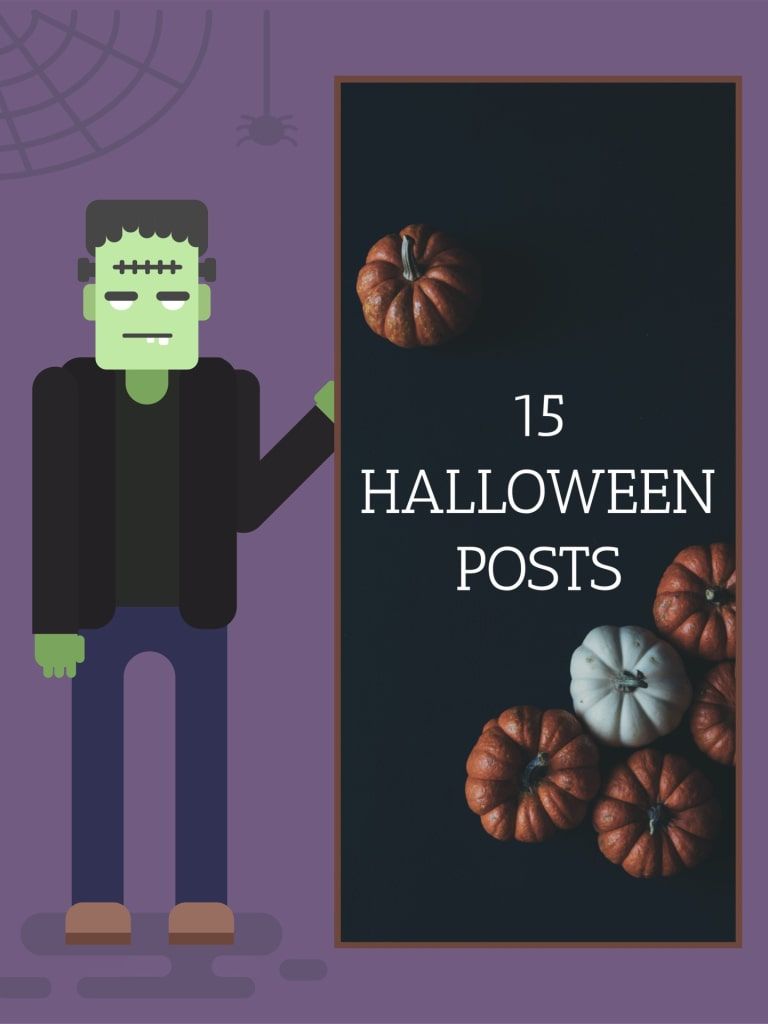 Coming in October 2023, 15 free social media Halloween image posts. suitable for all types of businesses.
Engage with your followers during Halloween and give them a smile.
Marketing Resources For Small Business Owners & Entrepreneurs – My Award-Winning Monthly Marketing Magazine
Guaranteed to help you successfully increase your sales, grow your profits and raise the value of your business. Don't miss out 
Below are images of three of Clicks front covers to give you an idea of the small business marketing topics covered