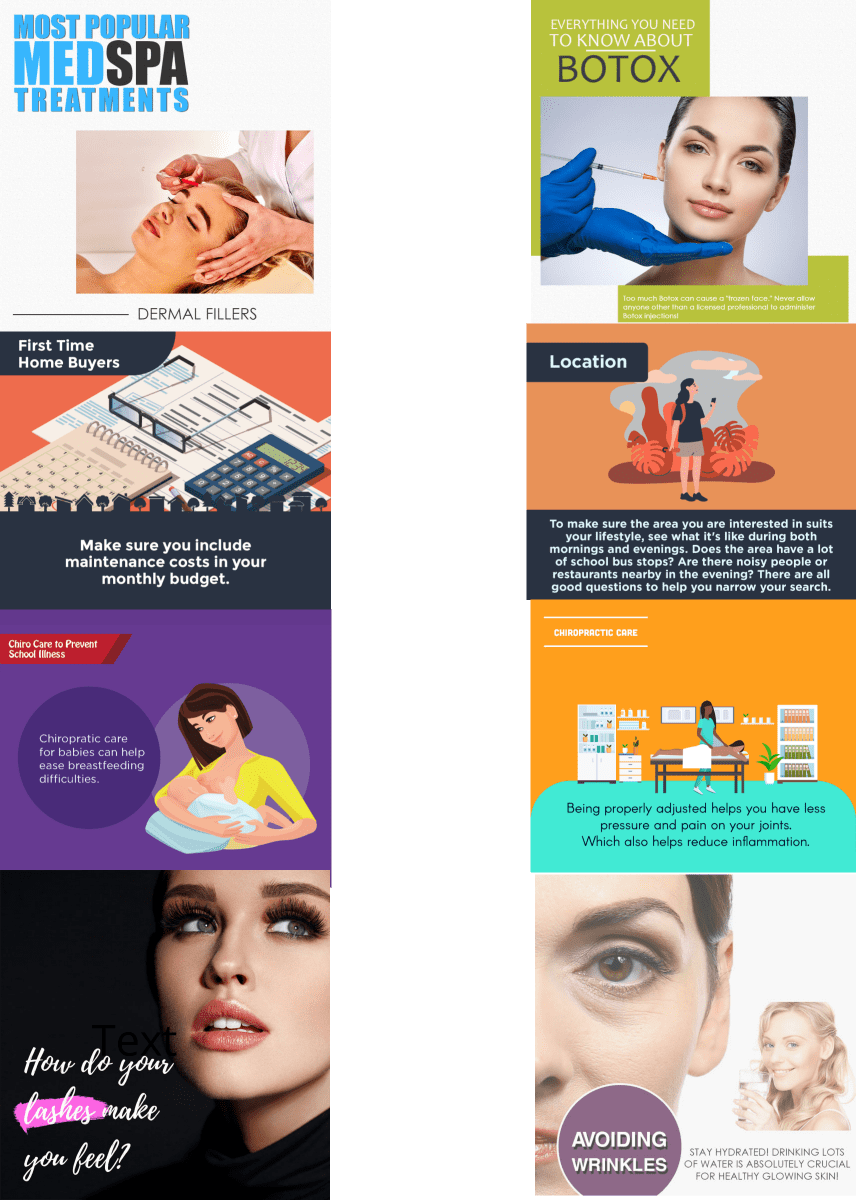 About Lloyd's Marketing
I've been a professional marketer for over forty years. I'm also a qualified business adviser, an accredited content marketer, and a WordPress specialist.
As a business owner and blogger, I know how hard it is to create high-quality social media content consistently and affordable. Therefore, I've hired content researchers, writers, graphic designers and videographers to work with me creating a stunning range of social media content that educates, engages and entertains your followers.
Lloyd's Marketing Expert Social Media Content & Posting Service
Our expert social media content and posting service for Med Spas, & Chiropractors is unique and guaranteed. We only work with one business owner in each business sector and location. Best of all it's risk-free because we offer a FREE trial.
Lloyd's Marketing Specialist Social Media Content – Coming in February 2022
We provide a range of high-quality, affordable social media image and video packages you can use on your social media profiles. These include the very popular viral image and video quotes. celebration days, engagement posts along with niche-specific social media content for Landscapers, Tree Surgeons, Estate Agents and Pest Control.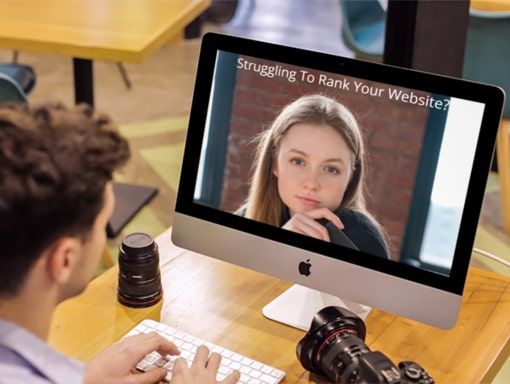 Lloyd's Marketing Website Backlink Campaign Service
Are You struggling to rank your website higher and get more visitors?
If you want to increase your website rankings in Google, Yahoo and Bing, then our backlink building service is for you. Our website backlink campaigns are guaranteed to push your website up in the search engine listings or you get your money back.
Click here to discover more
Striking Social Media Content 
Our researchers, video creators and graphic designers create premium quality, unique, attention-grabbing posts for each business sector along with custom promotional posts, banners and social media ads.