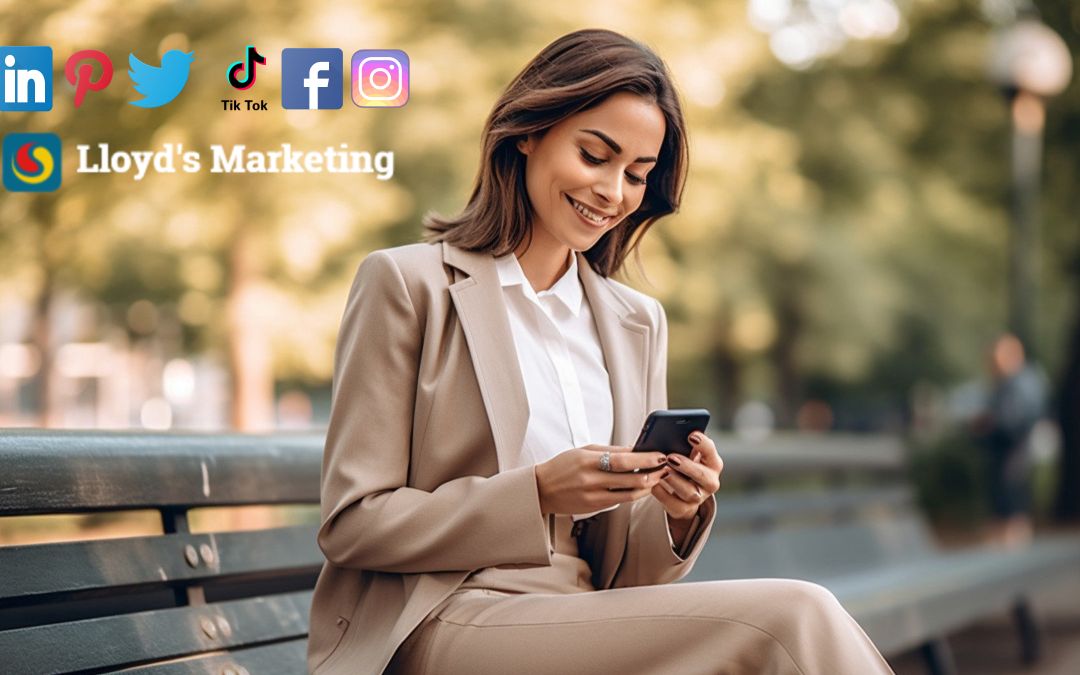 Unconventional Social Media Marketing Strategies, #Add a Pinch of Zing to Your Social Media Marketing: Unique Lead Gen Tactics to Try Now! Ever found yourself yawning at the usual tips for snaring customers on social media? You know the spiel: pinpoint your audience,...
Ready to get started?
Check out my latest services that are guaranteed to give you a return on your invest in them.