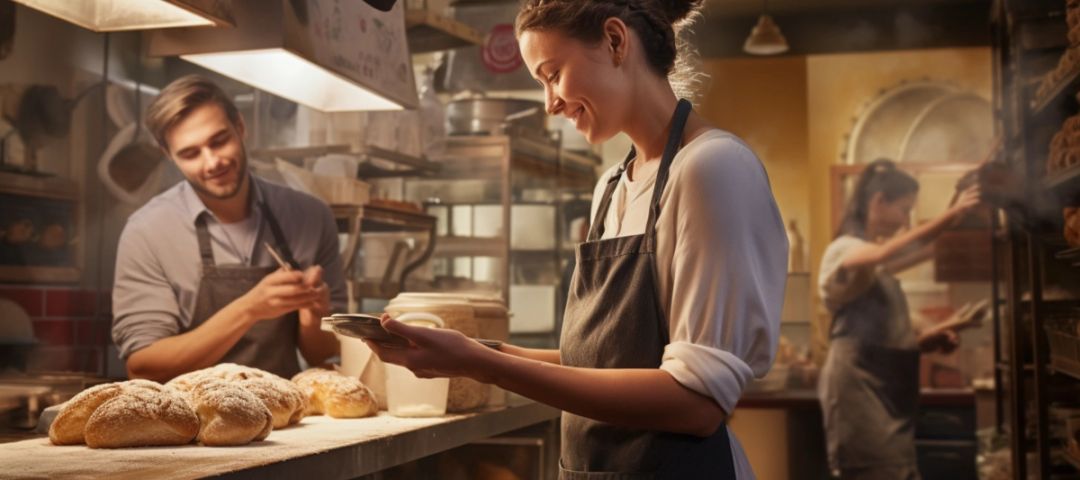 The adoption of digital technology has equalised the playing field in marketing, empowering local businesses with powerful tools once exclusive to large corporations. One such tool making a significant impact is educational video content for local businesses. UK Local...
Ready to get started?
Check out my latest services that are guaranteed to give you a return on your invest in them.