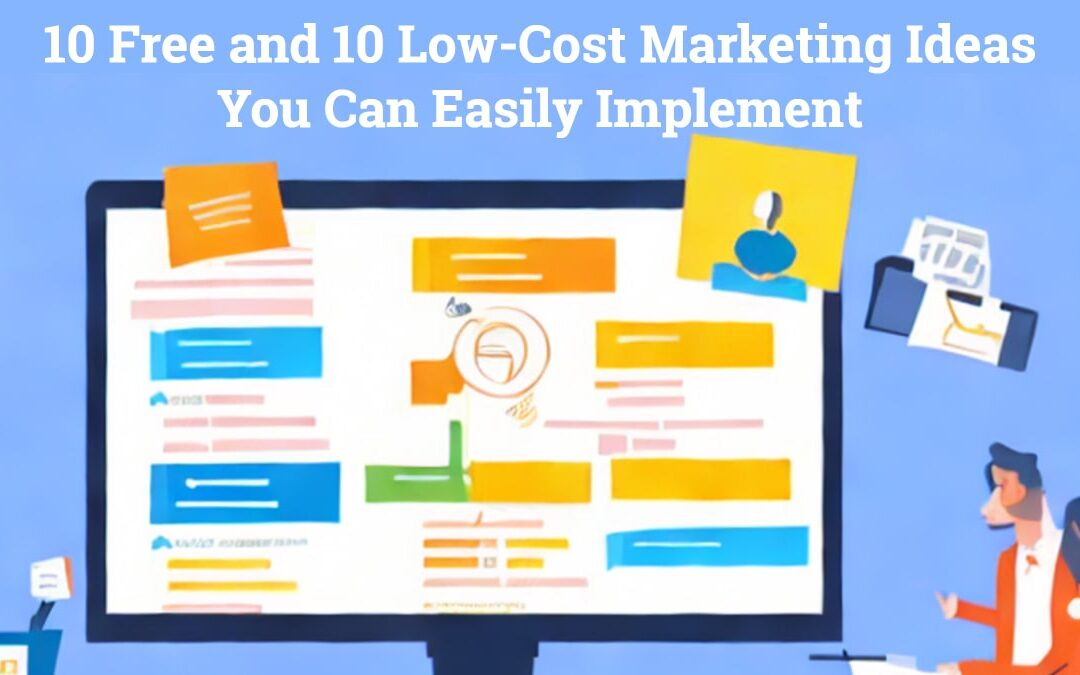 Is your marketing budget tiny – or non-existent? It's a common problem with local businesses that put everything they make into stock and payroll. If you don't have much to spend on marketing, you might wonder how you can ever grow your business. The good news is that...
Ready to get started?
Check out my latest services that are guaranteed to give you a return on your invest in them.