How To Succeed With Google Ads
For Proactive Business Owners & Entrepreneurs
Download Your FREE E-book, 'How To Succeed With Google Adwords/Ads 2022'!
Google Ads Used To Be Google AdwordsWords
I still prefer Google Adwords rather than Google Ads so throughout this webpage and the E-book I frequently use both terms.
I'm sure you will appreciate this no fluff, no filler, jam-packed E-book that comes fully loaded with easy-to-understand, easy-to-do best practices that you can implement to significantly increase your chances of getting more customers/clients with Google AdWords and save on your advertising budget,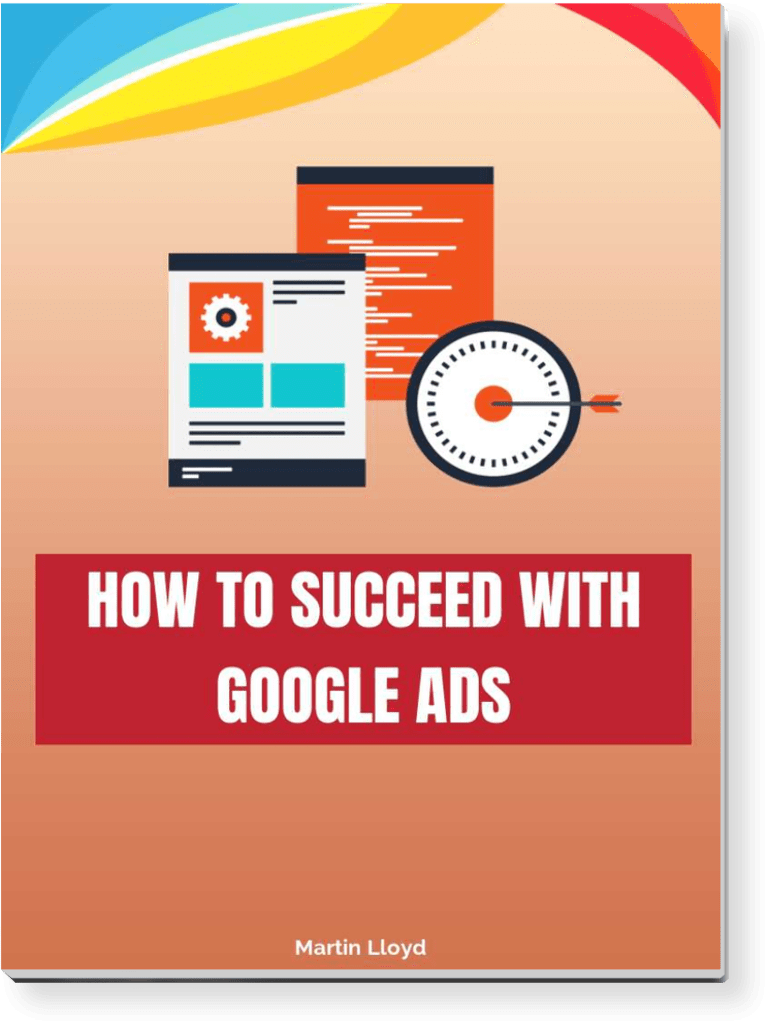 Google AdWords 2022 – In this 14-page, 5,163-word E-book I cover the following:
Introduction
Create a Budget
Establish Well-Defined Goals
Focus on Your Copy
Test, Test, and then Test Again
Review Your Bids Often
Make Sure Keywords are Relevant
Consider Whether Display Network Ads are For You
Match an Ad to the Right Landing Page
Target Ads to Users in Your Funnel
Determine How Many Campaigns to Run
Create Ad Groups
Know How You Want to Organise Ad Groups
Know How Many Ad Groups Per Campaign You Should Have
Know How Many Keywords to Include in an Ad Group
Think of Your Ads as the "Face" of Your Business
Include Great Calls to Action
Optimise Your Ads for Natural Language Search
Tweak Your Ads for Mobile and Native
Use Your Ad to Evoke Emotion
Use Negative Keywords in Your Ads
Use Auto-Apply Recommendations
Understand Responsive Search Ads
Understand Dynamic Search Ads
Use Broad Match Keywords
Use Smart Bidding
Consider Targeting Different Countries
Determine the Length of Your Conversion Funnel
Determine if the Bid for Your Products or Services is Too High
Utilise Customer Match
Remove Duplicate Keywords
Conclusion
This Google AdWords 2022 E-book is Right Up-To-Date
It was extensively researched and written in September 2022.
If you are a small business owner who wants to have an online presence, Google AdWords/Ads in 2022 should play a large role in your strategy. Google AdWords/Ads is one of the most successful and most profitable platforms you can use, but you can only realise its many benefits if you know how to use it.
Unfortunately, using Google Adwords/Ads requires more than just simply writing an ad and publishing it.
To fully realise the platform's potential, you must first know the best practices to implement.
In this E-book, you will learn the strategies, tricks, and tips that can help you make the most of any Google AdWords/Ads campaign you run. In just a few months, you will start to see the revenue returned and sometime after that, you'll have a very strong campaign.
Being successful with Google AdWords/Ads doesn't happen overnight. But it will happen if you implement the best practices that follow in this Google AdWords 2022 E-book.
The best practices in this E-book are simple enough that newbies can use them and insightful enough that seasoned Pay-Per-Click agencies can benefit from it too.
As usual, it is written in an easy-to-understand style that makes my Business E-books so valuable.
Introducing Clicks Free Monthly Digital Marketing Magazine UK
Are you getting your copy every month?
Clicks is the only marketing magazine which guarantees if you implement just some of the marketing strategies in your business, you will increase your sales and profits.
Click here to discover more about how Clicks can benefit your business.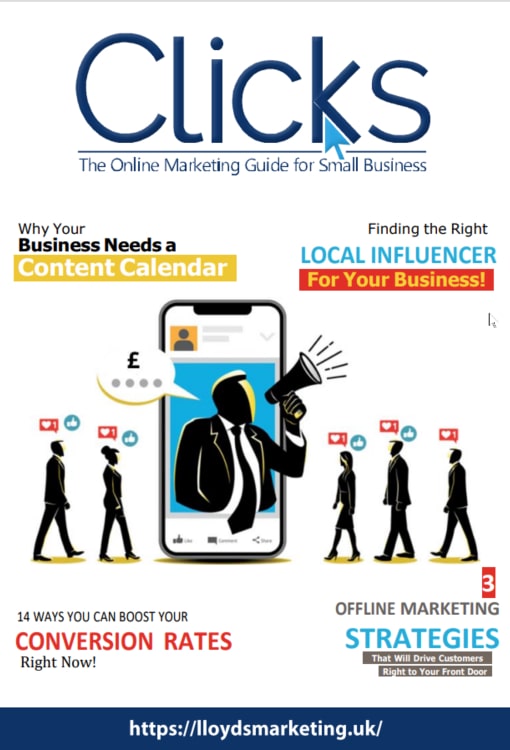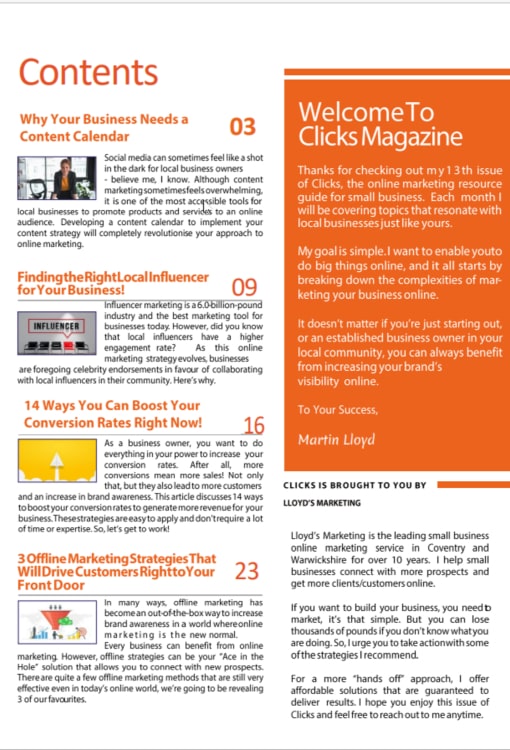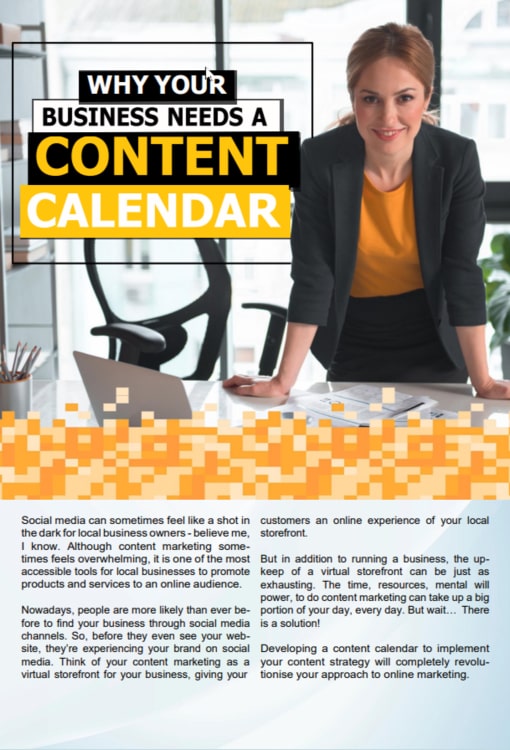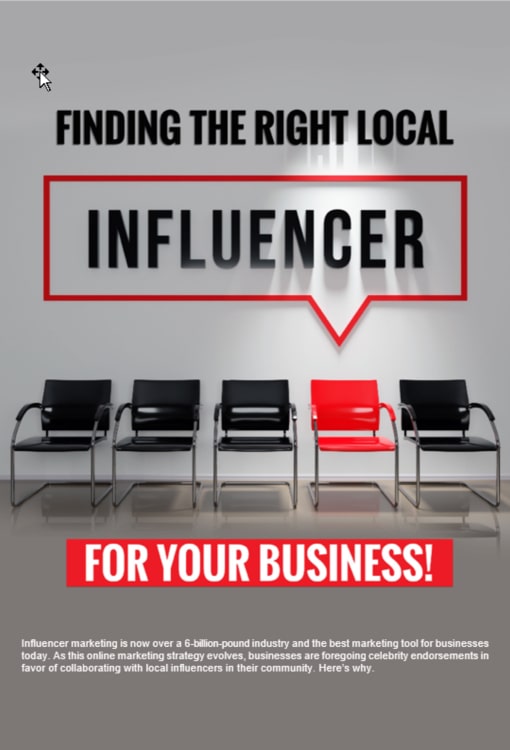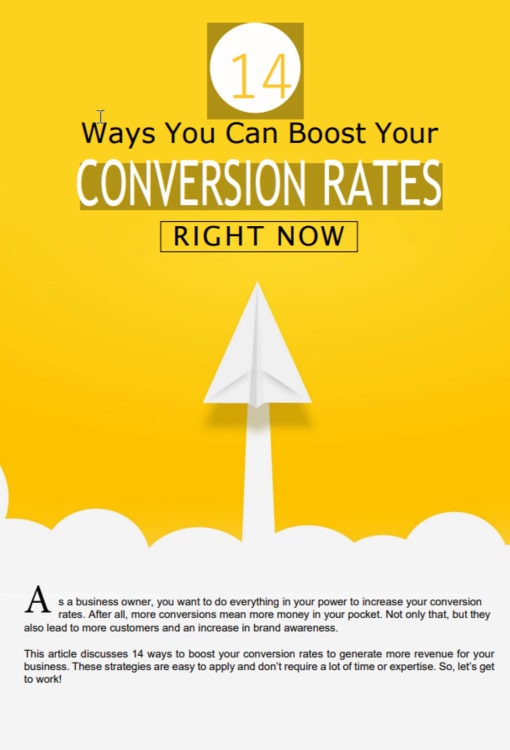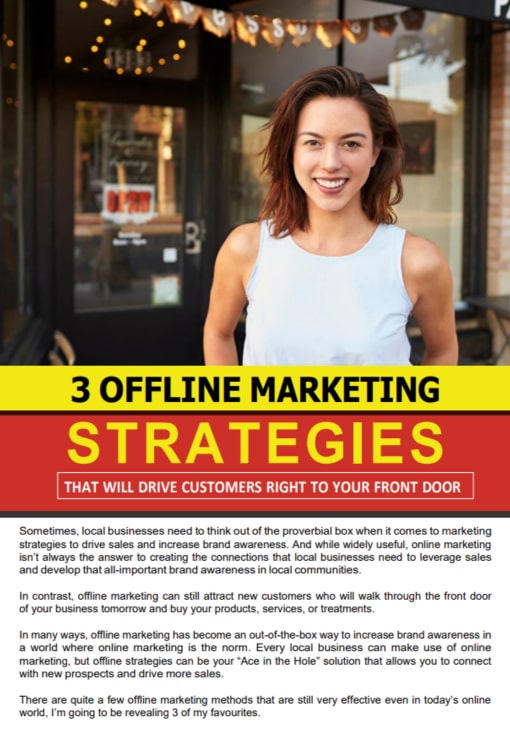 Marketing with Martin
Marketing with Martin is my new Facebook Group where you will be able to download past issues of Clicks Digital Marketing Magazine UK, and every fortnight I will be offering a marketing freebie:
Logo animations to brighten up your social media feeds.
Backlinks to improve your search engine rankings
Facebook image and video ads
Social media posts content
Images and videos for your special offers
Network with other serious business owners and entrepreneurs
And, lots more
If you need any help implementing these marketing strategies and tactics in your business, give me a shout, and I will help you FREE of charge.
Just by implementing one of our proven marketing suggestions each month, you'll rapidly grow your business and outsmart your competitors.
Here's to your business success.
Martin