Download Your FREE eBook, 'Online Reviews Best Practices  Today!'
🌟 "Looking to master the art of online reviews? Dive into our must-read eBook, 'Online Reviews Best Practices!' Whether you're a seasoned pro or just getting started, this guide reveals the secrets to boosting your brand's reputation and increasing customer trust.
 Uncover proven strategies for managing positive and negative feedback, engaging with your audience, and skyrocketing your sales.
Don't let another review go to waste. Subscribe now and unlock the power of customer feedback to transform your business today! Your success story starts here. ✨" 🌟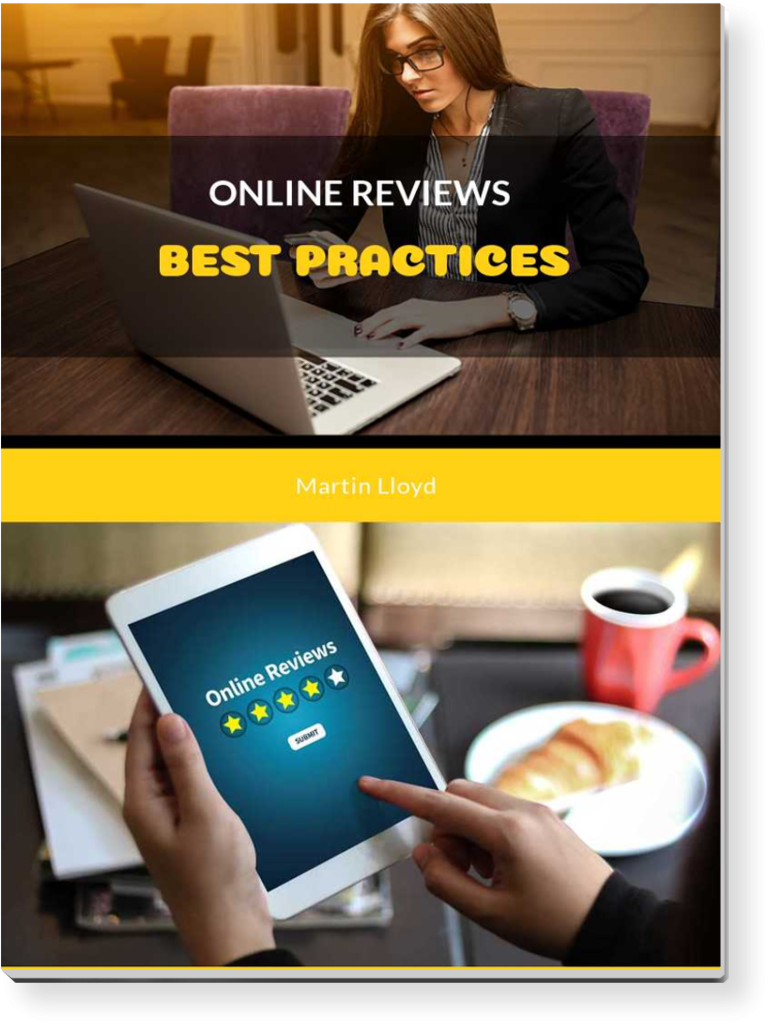 This compact, no fluff, 9-page, eBook covers the following:
Introduction
Deliver Quality Products or Services
Easy Peasy Reviews
Third Party Review Sites
Email Campaigns: Your Friendly Nudge for Reviews
Follow-up Requests: The Art of the Nudge
Keep Tabs on Your Review-Superstars
Reaping the Benefits of Online Reviews
FAQ's on Online Reviews
The Top 9 Review Sites in the UK
Conclusion
Introducing Clicks Free Monthly Digital Marketing Magazine UK
Are you getting your copy every month?
Clicks is the only marketing magazine which guarantees if you implement just some of the marketing strategies in your business, you will increase your sales and profits.
Click here to discover more about how Clicks can benefit your business.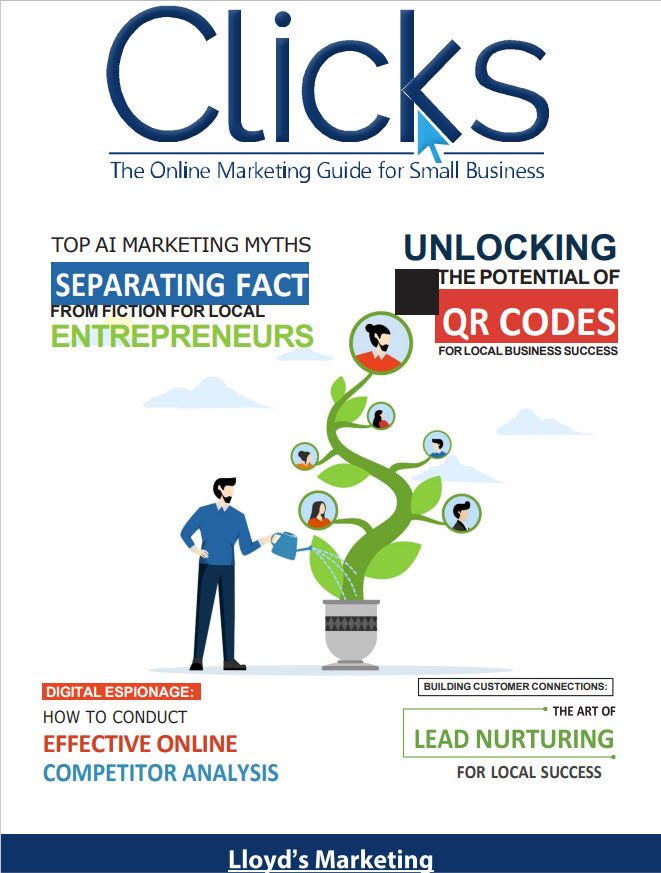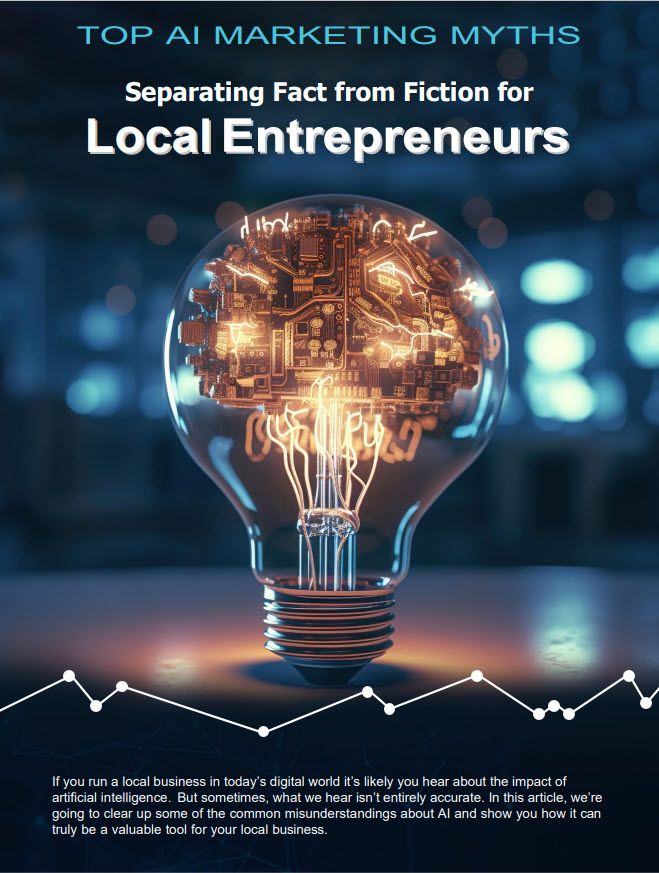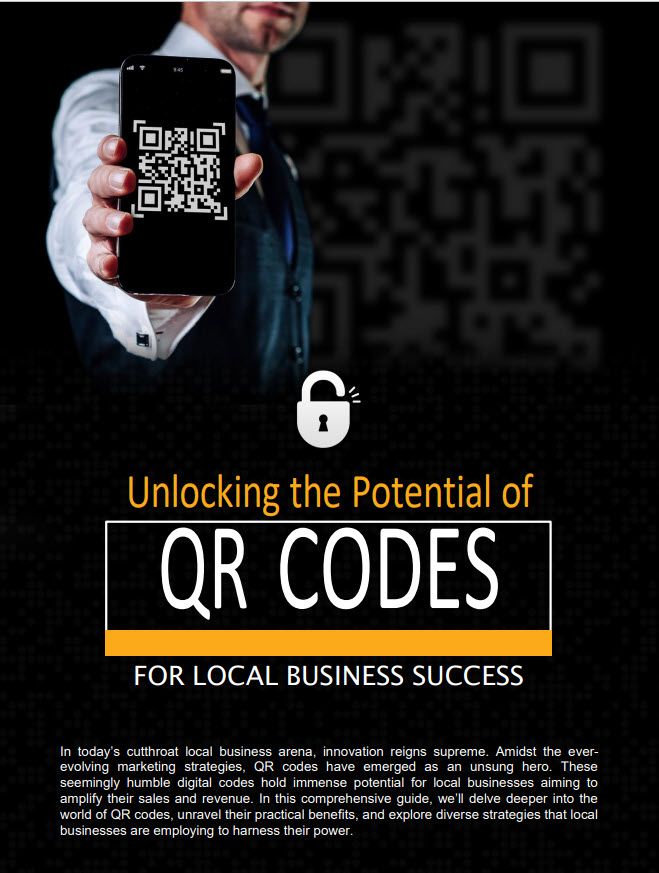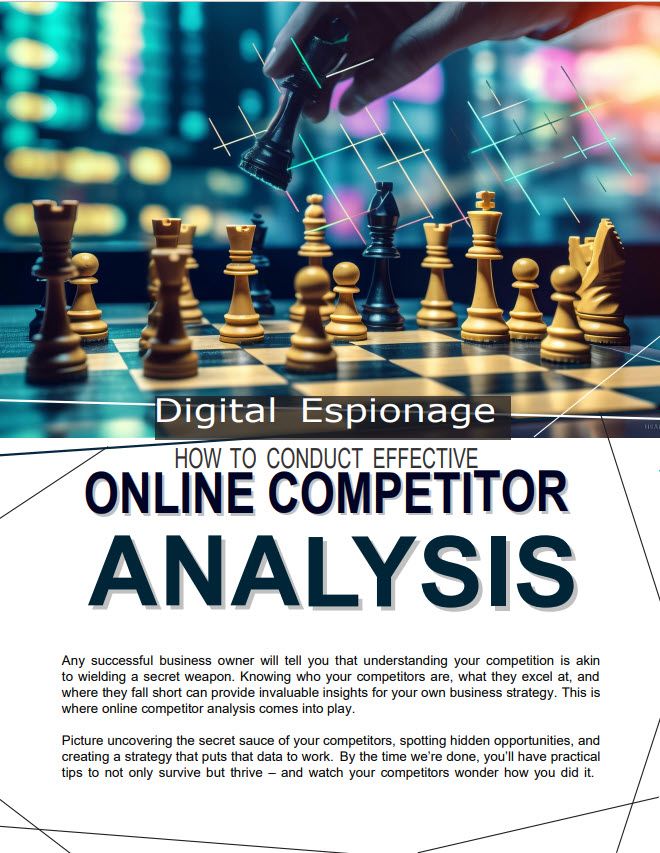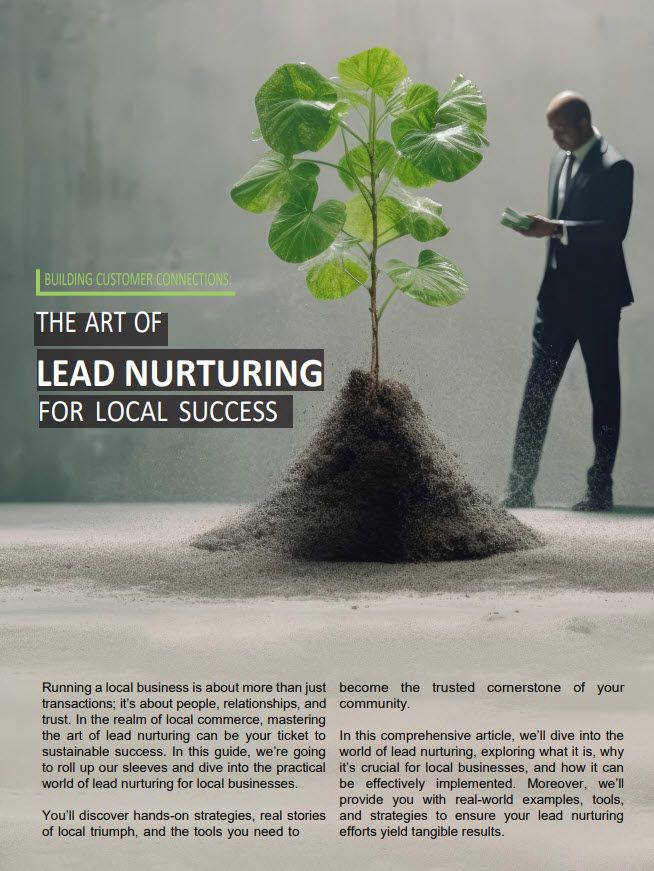 Marketing with Martin
Marketing with Martin is my new Facebook Group where you will be able to download past issues of Clicks Digital Marketing Magazine UK, and every fortnight I will be offering a marketing freebie:
Logo animations to brighten up your social media feeds.
Backlinks to improve your search engine rankings
Facebook image and video ads
Social media posts content
Images and videos for your special offers
Network with other serious business owners and entrepreneurs
And, lots more
If you need any help implementing these marketing strategies and tactics in your business, give me a shout, and I will help you FREE of charge.
Just by implementing one of our proven marketing suggestions each month, you'll rapidly grow your business and outsmart your competitors.
Here's to your business success.
Martin