Google 3 Pack Rankings
For Business Owners & Entrepreneurs
How To Rank Your Website In Google's 3 Pack Starting Today!
Download Your FREE E-book, 'How To Rank In Google's 3 Pack  Today!'
Our FREE E-Book, How to Rank in Google's 3-Pack, is your golden ticket to drive an influx of eager buyers straight to your website. Perfect for businesses of all sizes and sectors, this resource will skyrocket your online visibility within your local sphere.
But this E-Book isn't just for beginners! Even seasoned SEO professionals will find value in our expertly crafted insights and recommendations. Break down the complexities of search engine optimisation with our easily digestible and user-friendly approach, a trademark that has made our business E-books beloved by many.
Get ready to navigate the dynamic world of Google rankings with confidence and ease – your journey to the top starts right here, right now!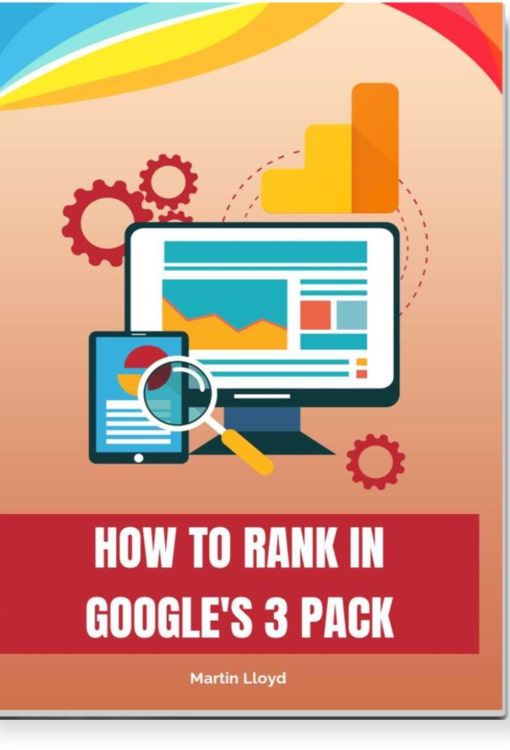 This 20-page, 5,465-word E-book covers the following:
Claim Your Google Business Profile Listing
Verify Your Google Business Profile As Soon As Possible
Create Listings for Different Departments
Optimise Your Google Business Profile Listing
Research the Right Keywords to Use
Use Keywords in the Name of Your Listing
Keep Your NAP Consistent
Use a Local Phone Number
Add Local Business Schema Markup
Optimise Your Website Pages
Get More Reviews for Your Business
Get More Reviews on Facebook, Too
Get More Citations
Claim Your Listings
Collect Backlinks
Create Content that is Relevant to Your Location
Check to Determine if Your Business is Outside of a Major City
Have a Strong Presence on Social Media
Make Sure Your Website is Secure
Verify Your Page Speed
Create Posts in Google Business Profile Listing
Include Photos in Your Listing
Answer Every Question as Quickly as Possible
Monitor and Review Your Listing Regularly
Use the Google Map on Your Website
Regularly Check Your Ranking
Keep Up to Date with Algorithm Changes
Introducing Clicks Free Monthly Digital Marketing Magazine UK
Are you getting your copy every month?
Clicks is the only marketing magazine which guarantees if you implement just some of the marketing strategies in your business, you will increase your sales and profits.
Click here to discover more about how Clicks can benefit your business.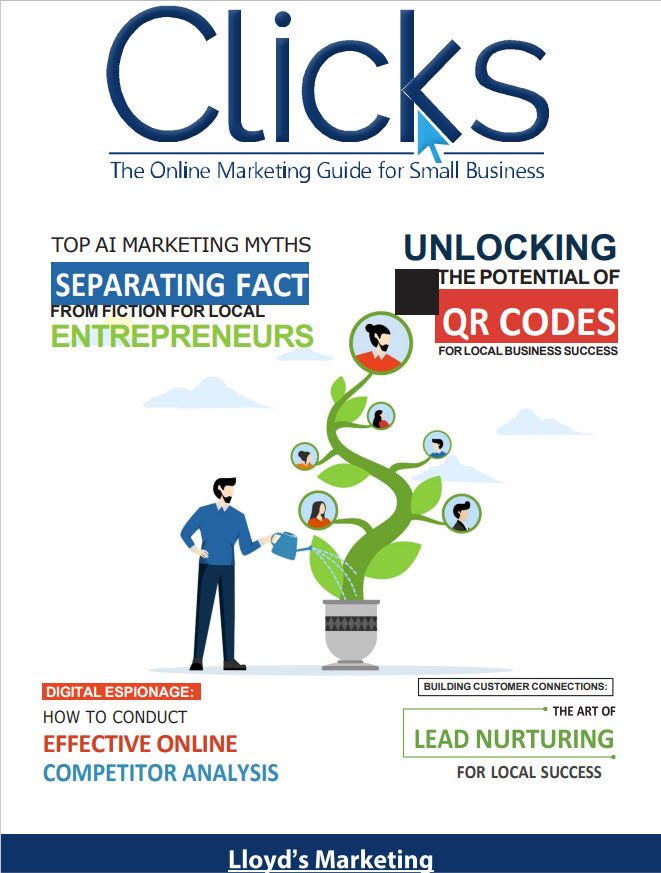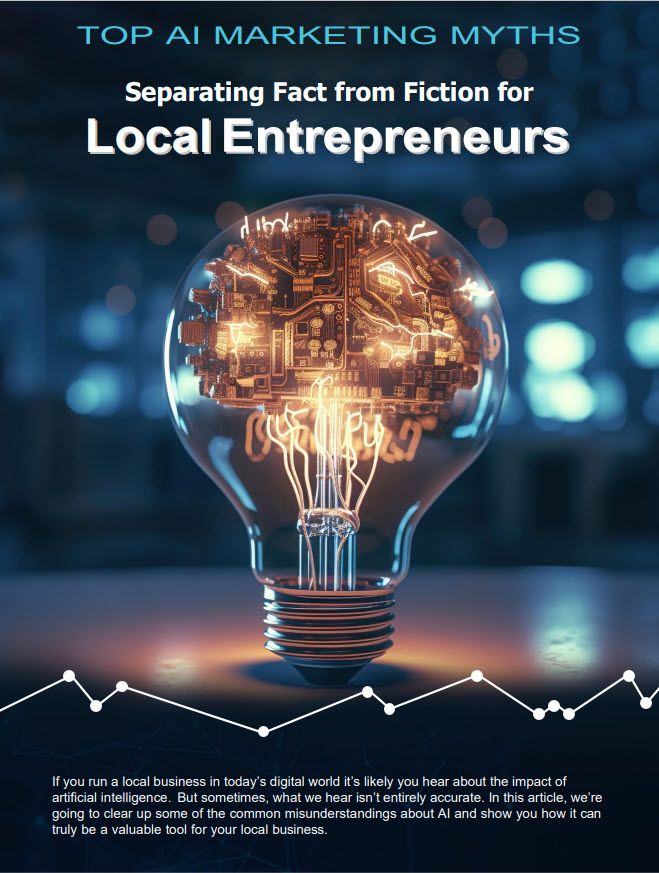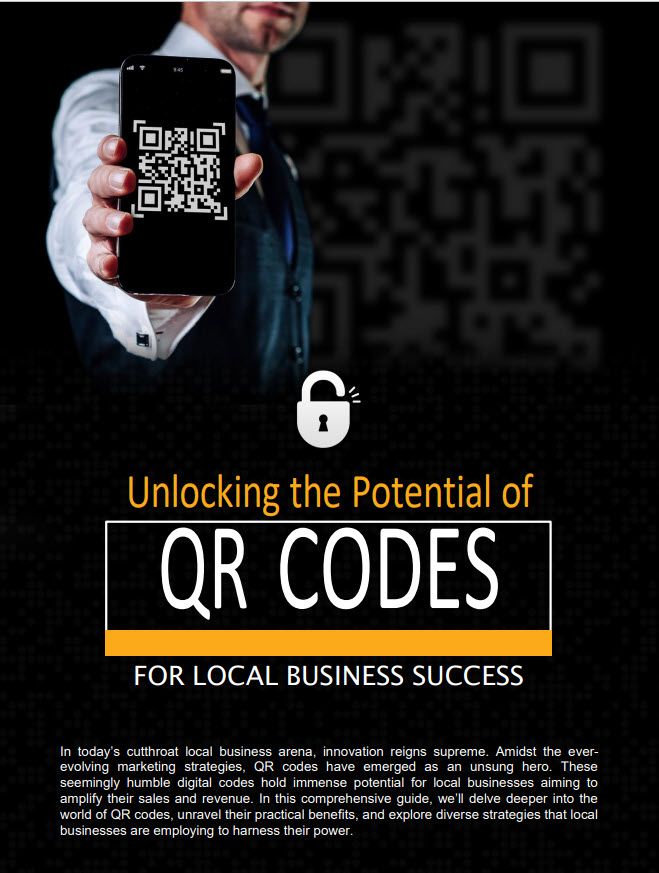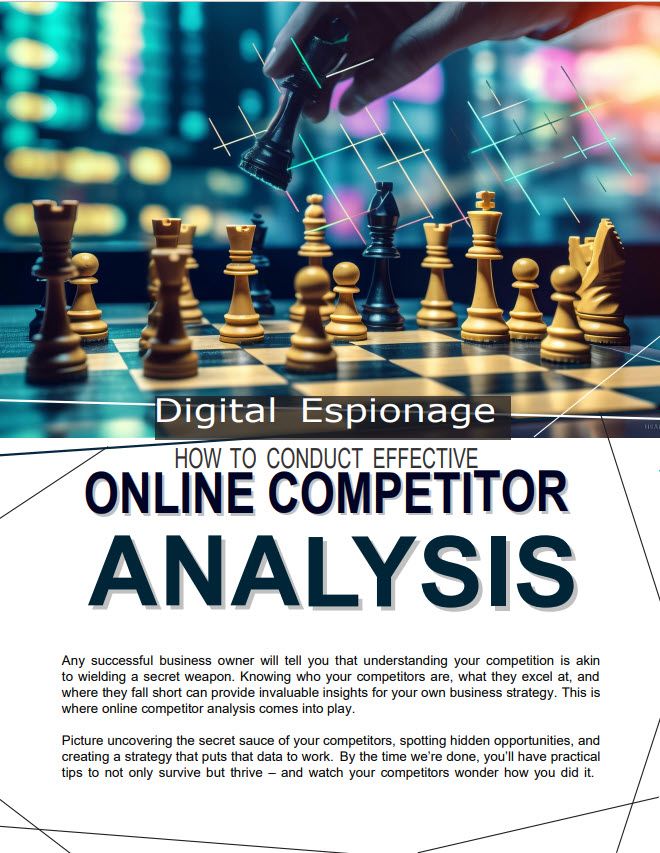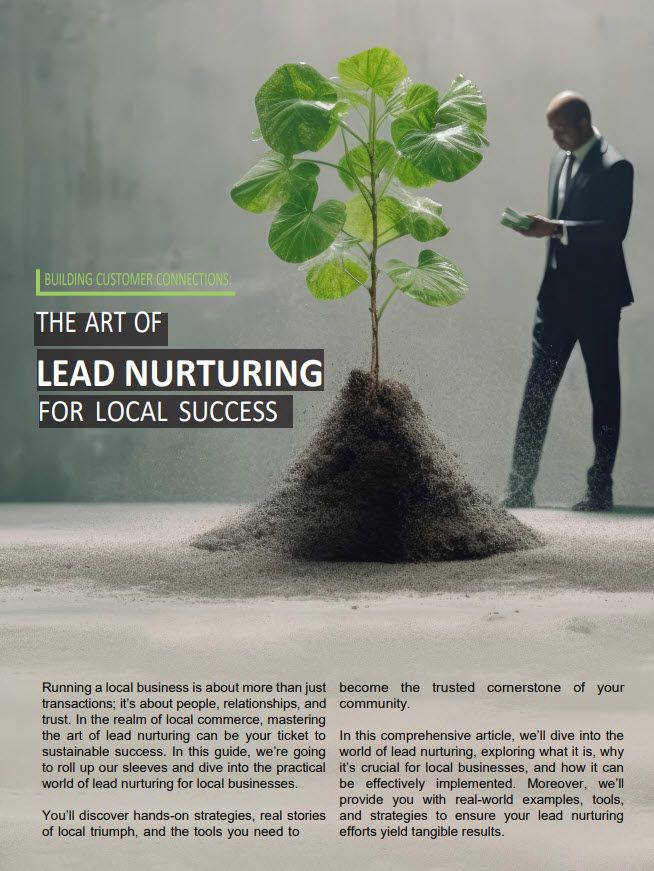 Marketing with Martin
Marketing with Martin is my new Facebook Group where you will be able to download past issues of Clicks Digital Marketing Magazine UK, and every fortnight I will be offering a marketing freebie:
Logo animations to brighten up your social media feeds.
Backlinks to improve your search engine rankings
Facebook image and video ads
Social media posts content
Images and videos for your special offers
Network with other serious business owners and entrepreneurs
And, lots more
If you need any help implementing these marketing strategies and tactics in your business, give me a shout, and I will help you FREE of charge.
Just by implementing one of our proven marketing suggestions each month, you'll rapidly grow your business and outsmart your competitors.
Here's to your business success.
Martin