👻📜Free Halloween Graphics
👻🎃 Welcome to Our Spooktacular Haunt, Dear Business Wizards! 🎃👻 
Gather 'round as we unveil a spectral surprise, exclusively conjured for enchanting souls like YOU who light up our local business community! 🌟 This Halloween, we've brewed a cauldron brimming with FREE, spellbinding assets designed to sprinkle a dash of mystery, a pinch of fun, and a whole lotta love on your brand's magical journey. 🧙‍♀️🚀 
🕸️ Unearth Your FREE Halloween Asset Trove! 🕸️
Swoop into a world where each digital potion is crafted with meticulous care, ensuring your brand's message is not just heard, but bewitchingly unforgettable! 📢🔮 
What's bubbling in the free Halloween graphics cauldron for you?
– 🖼️ 10 Bewitching Halloween Quote Posters
– 😂 5 Spookily Hilarious Memes
– 📸 5 Ghostly Gorgeous Social Media Post Images
– 🎥 5 Thrillingly Chilling Halloween Videos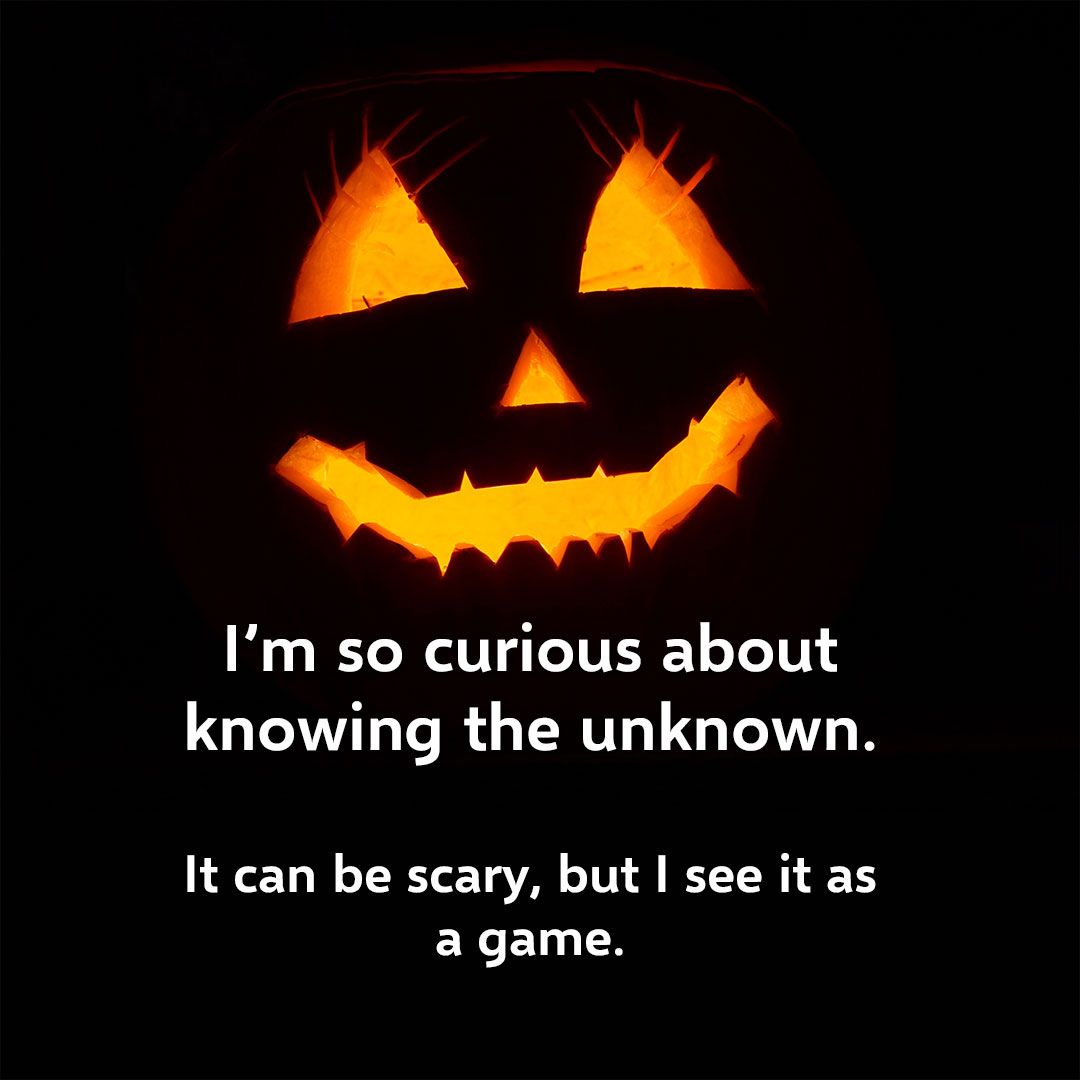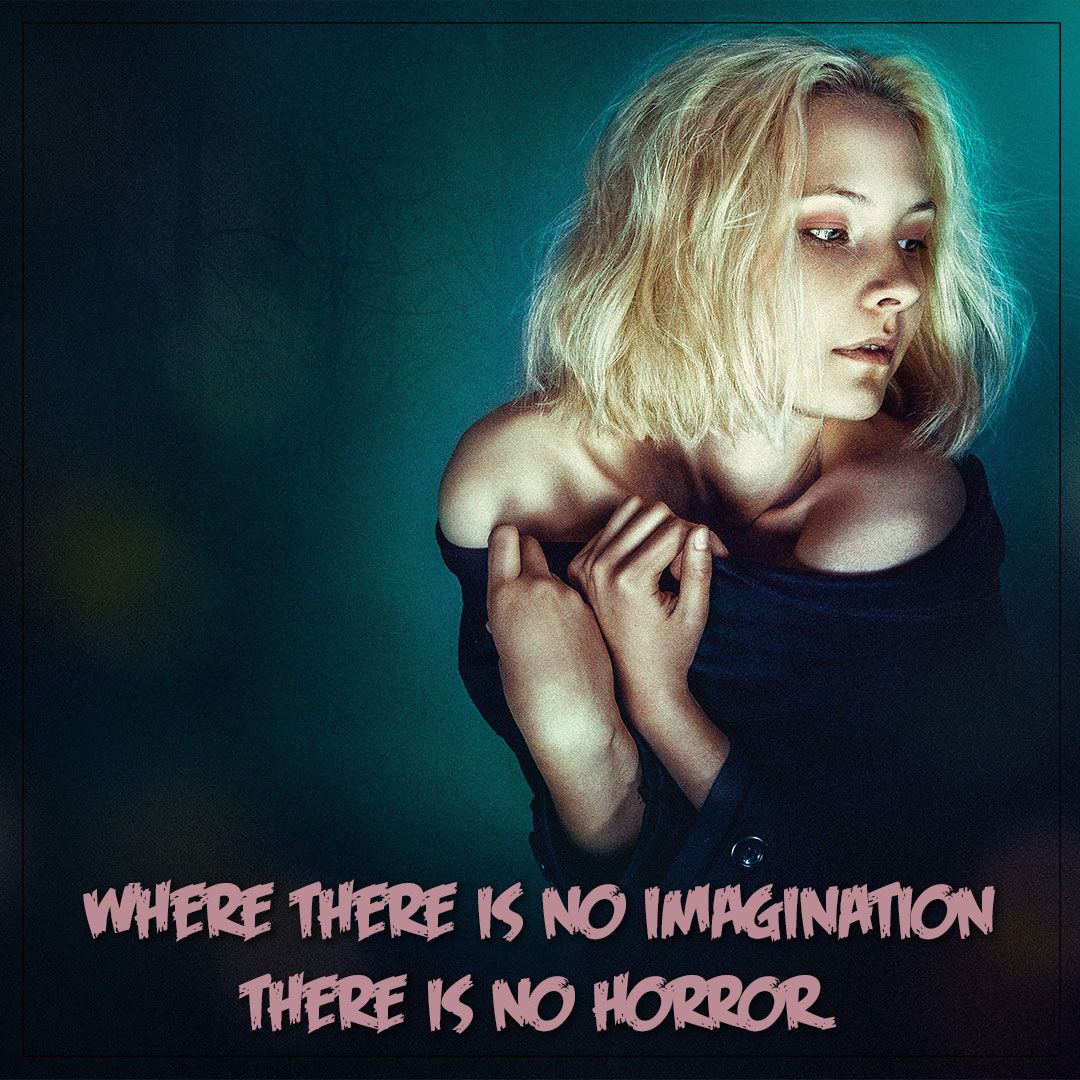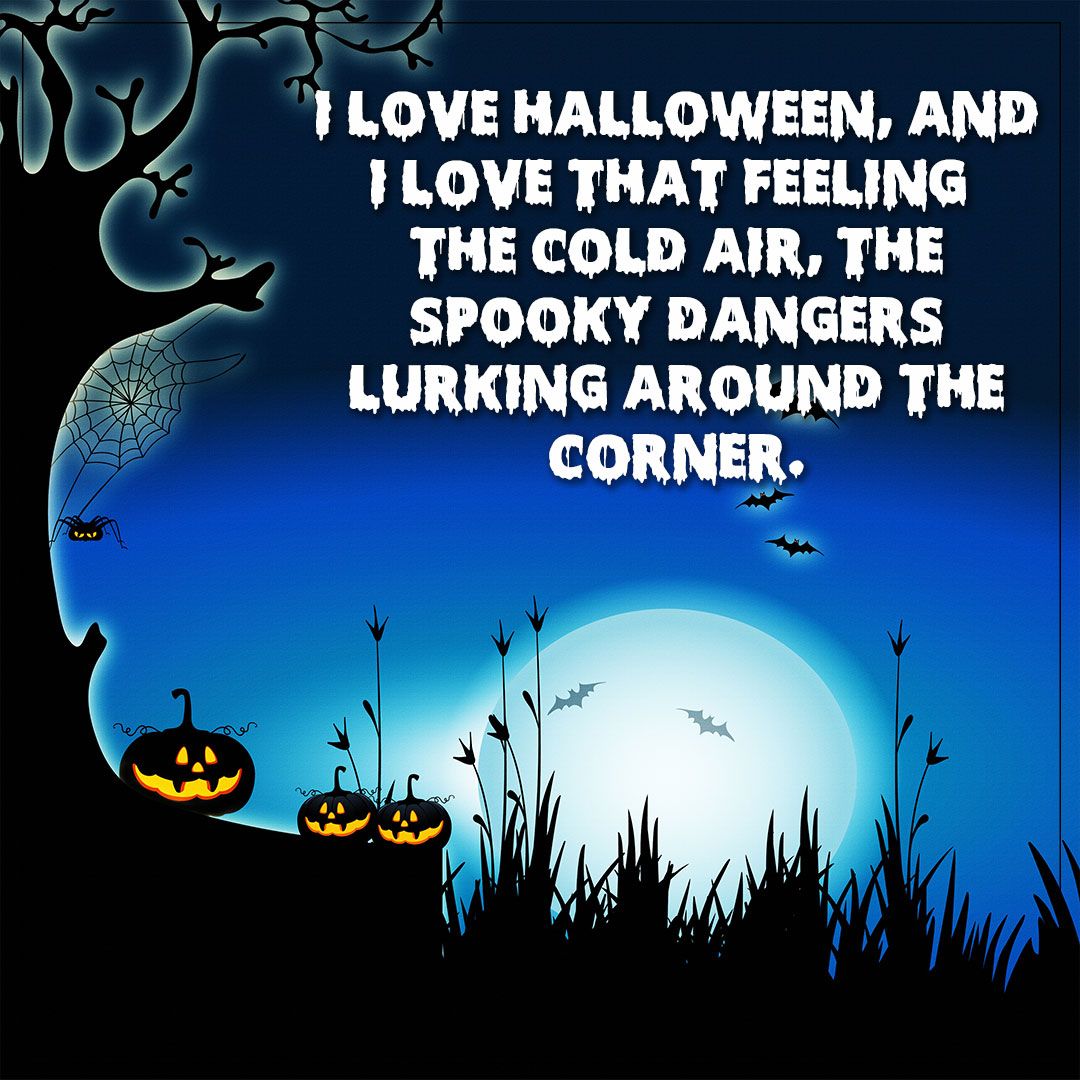 ✨ Your Magic Wand Awaits… ✨
Embark on a mesmerising adventure where each asset, each image, and each spellbinding video unlocks a gateway to ensnare the hearts (and smiles!) of your spirited community. 🖤🧡
 Imagine the enchantment:
– Vibrant posts that spark curiosity 🎇
– Memes that unleash waves of laughter 🌊😂
– Videos that weave a tale of thrilling chills and autumn charm 🍂❄️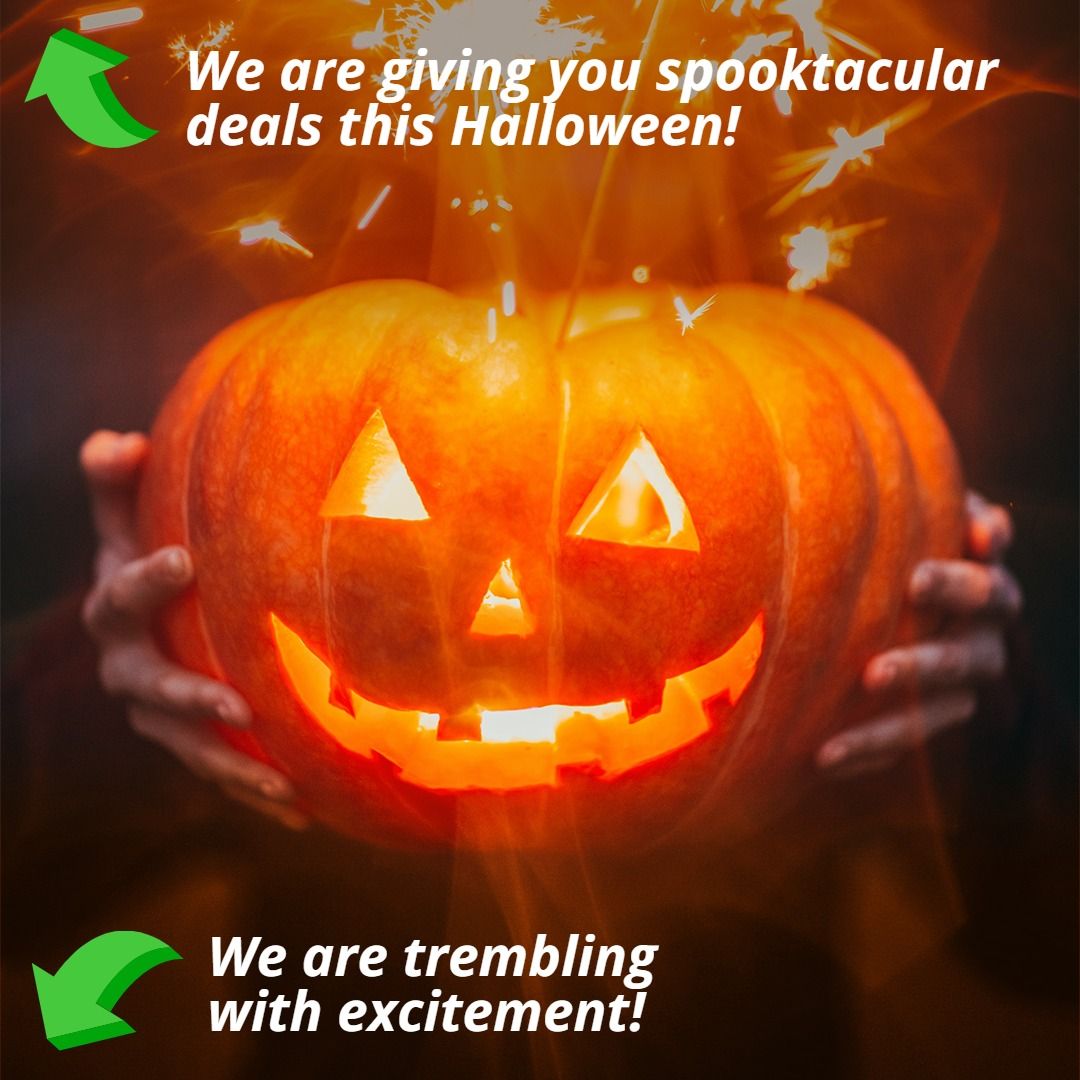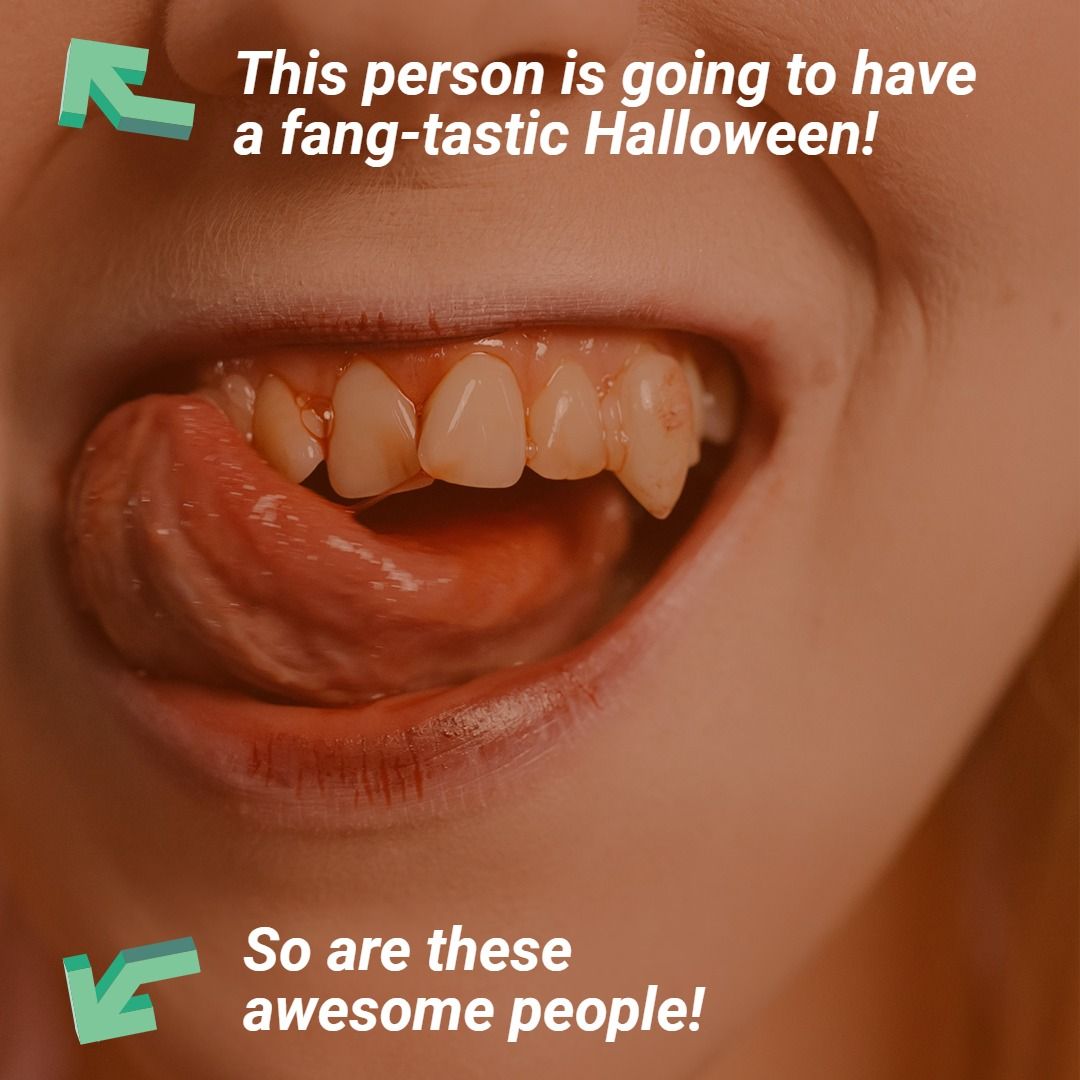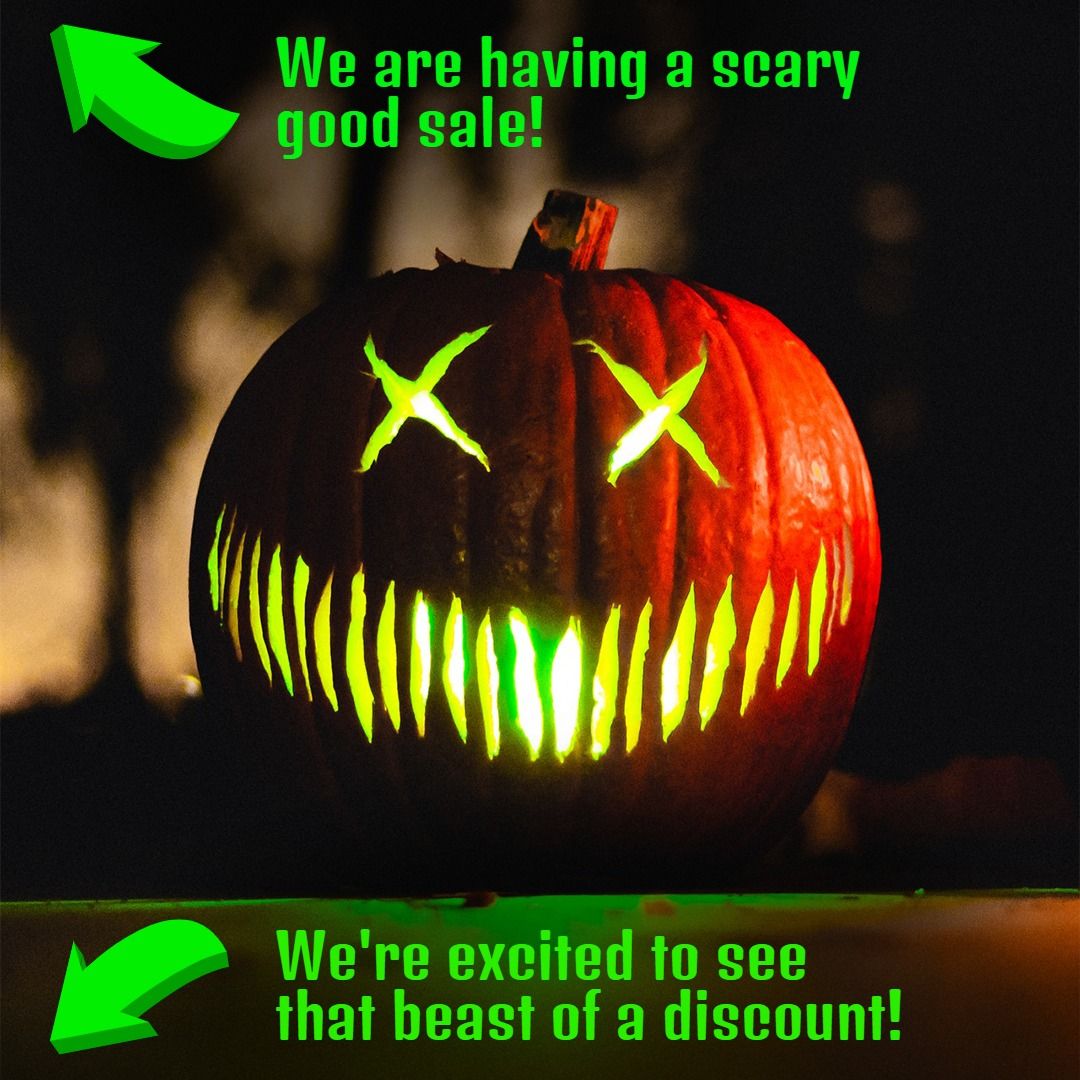 🧡 Why Join Our Coven of Creators? 🧡
When you join our bewitching realm, you're not merely receiving assets; you're igniting a bonfire of community, charm, and genuine connection with every soul that encounters your brand. 🌟👥
Your enchantment includes:
– 🕷️ Slaying the Social Media Cobwebs with Fresh, Vibrant Content!
– 🌕 Full Moon's Worth of Community Engagement and Spellbound Customers!
– 🎉 Festive Joy that Haunts Your Brand, Even Beyond the Witching Hour!
How to Claim Your Treasure Trove? 🖋️ 
Whisper your email into our enchanted box 📬✨, and these ghoulishly delightful assets shall apparate into your inbox quicker than you can say "Hocus Pocus"! 🚀🔮
 Fear not, for your digital scroll will be ensnared by neither spam nor unsolicited spectres. Your sanctuary of secrets is safe with us! 🗝️🛡️ 
🕯️ Illuminate the Path Ahead 🕯️ 
Join us in illuminating the night, casting a spell of unity, joy, and a sprinkle of mischievous fun across our local business tapestry. Let's forge memories, bewitch our clientele, and create a Halloween that shall be whispered through the corridors of time! 🎉👥🎇 
🌒 Till then, may your path be lit with jack-o'-lantern smiles and your spirit ever dance with the autumn leaves. 🍁💃 
With bubbling cauldrons of love,
Lloyd's Marketing 🧡🖤
Manhattan, New York, NY, USA